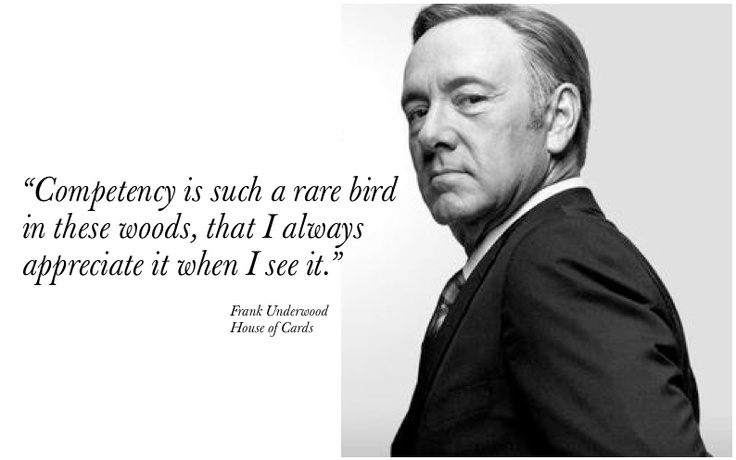 Self-Competency Development Program
SCOMA's Self-Competency Development Programs are designed to trigger the real needs of human. It will emphasize on the enhancement of self-competency values. The program will help you to identify your strength and enhance it, your weaknesses and overcome it, your opportunities and grab it and your threat and avoid it.
Mastering Self-Competency (UYTP)

Mastering Self-Competency also known as Unleash Your True Potential. In today's competitive environment success is not the only important matter of producing excellence personnel. Rather, it is a combination expertise; in fact the ability to master the IQ, EQ and SQ are core elements in providing accountable and trustworthy personnel. They'll know exactly what is wrong and is right. Their consciences and potentials are crystal clear. This course is being customized to the basic and important needs of human and their life. It will definitely change the 'old fashion' way of human thinking ability and explore their potential capabilities to achieve their life targets or objectives.

The Self-Leadership Competency

Excellent attitudes and positive mind-set are the key elements to create and sustain competitive advantage in this real world. One success is no longer a matter of mere great achievement. Rather, it is a combination of having the right attitude, highly positive mind-set and healthy physical. The ability to become great person or leader is a choice. As we enter the new millennium, the role of human is increasingly becoming more important. The tradition of leading people and consequently the style has certainly changed as we edged into the 21st Century. Present day people are expected to perform 4 key roles: managing operations, managing people, managing finance and managing information, all of which are complex task and requires the person to be a superhuman and excellent.People who know how to lead, delegates, encourage, motivate and make decision are far better than those who are toying with yes or no. This course is being structured to re-shape one's attitudes and mind-set to the right 'channel' in order for them to become self-Leadership Competence and achieve their ambitions the correct way.